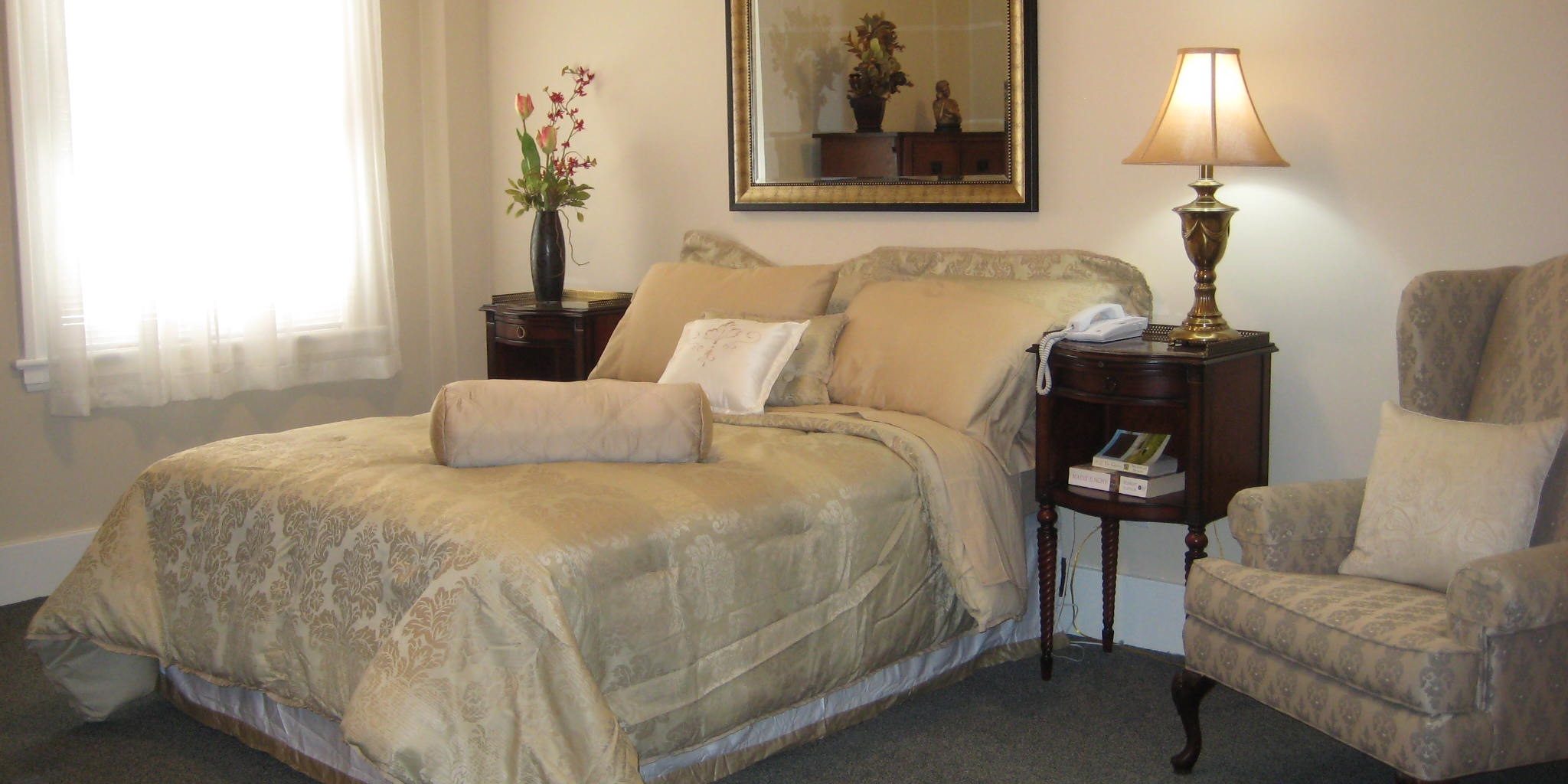 About
The Empire feels like home, not because it looks like where you live now but because it's a place where people are good to each other, there's fun to be had, friends to make and great days to be enjoyed. Like home, you'll wake up everyday and decide what's going to make this day a great day, your choices, your life, your home.
Take a friend for a stroll through the beautiful gardens, find a warm seat in the sun, discover an engaging book in the library, be entertained in the theatre, host your family and friends in the private dining room or find quiet solitude in the chapel.
The History of the Empire
The Empire, North Bay's Landmark Retirement Residence, started life in 1927 as the Empire Hotel. Built as one of the most luxurious hotels in Ontario's near north region, the Empire hosted the Queen on her visit to Canada in 1951. Because of its elaborate architectural features, the hotel attracted the movie industry and was featured in several notable movies including Captains of the Clouds, a war epic staring James Cagney in 1942.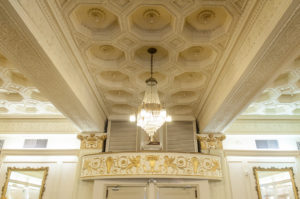 The former hotel was completely renovated bringing the building back to its initial splendor and in 1997 the Empire took on its new life as a retirement home. The Empire now boasts 157 luxury suites with breathtaking architectural detailing, ballroom, dining room and lounges that rival the finest hotels in the country. The Empire exudes an ambiance that cannot be duplicated.
Our Mission
Our goal is to provide a home for seniors in a compassionate caring atmosphere; one that residents will be proud of.
We pledge to offer, in a family setting, a community that is safe and respectful of our residents.